Easy to Prep Snacks for a Sweet 16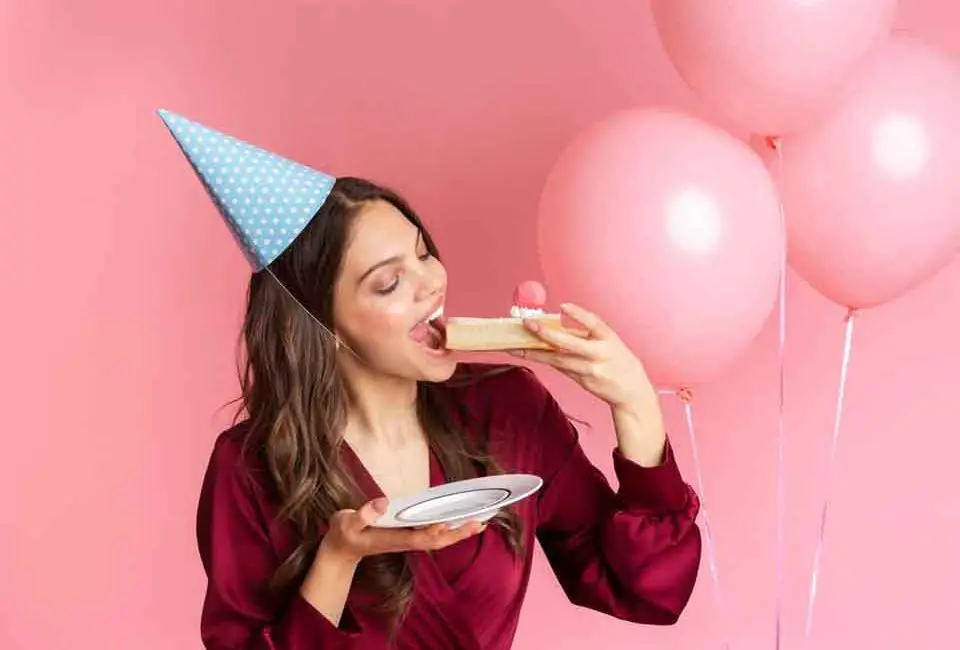 So it's your little girl's sixteenth birthday party, a special day to celebrate when a girl becomes a woman and is able to make her own decisions. You've invited the guests, put up the decorations, and now all you have to worry about is food. If you're on a budget, however, you might find yourself in a bit of a panic.
Expensive food trays from restaurants can really break the bank, but you may also not have the time (or know-how) to make food for everyone. Don't worry, for there is hope; we'll show you some easy snacks to make that will please your guests, the special girl's friends, and the lady of the hour herself.
Deli Sandwich Bites
Sandwich bites are easy to make and customize to your friends' preferences. Make several sandwiches, making sure to switch up your toppings and meat choices, like roast beef, ham, and turkey. Generally it's a safe idea to just stick with mustard, mayo, and cheese, but if you insist on the veggies, you can make a couple sandwiches and separate them from the plain ones. From there you just have to cut the crust, cut them into quarters, and bam, you have a little lunch tray!
Slow Cooker Specialties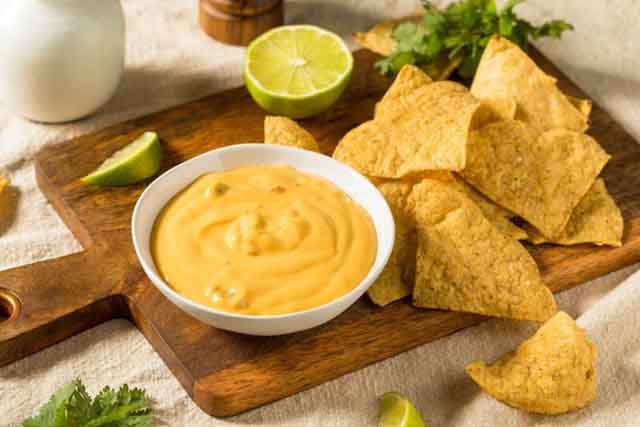 If you have a slow cooker, you're already halfway there to a good snack. Turn the heat on, put in some nacho cheese, place a bowl of chips and salsa nearby, and you have yourself a little nacho stand, complete with jalapenos if you happen to have a couple to chop up.
Cocktail weenies are a classic, too. Barbeque sauce, some weenies, and a nearby cup of toothpicks is all you really need.
If that doesn't suit your fancy, have a go at meatballs. They require a bit more prep if you're making them yourself, but making some always-hot meatballs in a pool of simmering marinara sauce will put you in your friends' good graces.
A slow cooker can also be used for hot drinks on cold days. Hot chocolate is a good example.
It goes without saying, though, that unless you have multiple slow cookers, you'll only really be able to do one of the above recipes.
Party Trays
These trays can be pretty cheap, which means buying one won't be too much of a hassle. If you want to customize your own however, making it is fairly easy, whether it be crackers and cheeses or a cheese and meat board.
Grapes, strawberries, cheese, crackers, summer sausage, salami; all of these can be bought and placed on a tray to your own liking. They act as little nibbles for people to munch on. Not to mention, if you happen to have even younger kids, they'll be too distracted by the platter to get into any trouble. It's a win all around.
Wings
This one is best served while the party is going on so the food is still hot and fresh. Whether you bake them or fry them, once you've tossed them in a sauce of your choice, your guests will dive in to grab a bite. Make sure you buy enough napkins for when things get messy, as well as a sign for the bathroom for when people need to wash their hands every few wings. You should also keep some on the side so the birthday girl can have some, since wings in particular tend to disappear rapidly. If you want to be an even more gracious host, try making two separate batches in two flavors!
Dips
We've already covered nacho cheese, but what about some other dips? Many are pretty easy to make, such as a seven layer dip. They usually only take a few ingredients to make and are quick to whip up, such as guacamole. If you want to get a little fancy, there's thousands of different recipes for salsa.
If none of the above appeal, you can certainly just buy a container of french onion dip or salsa and pour it into a bowl. No one will ever know.
Just remember the most important ingredient: chips! You should also keep an eye out for double-dippers.
To Summarize ..
So there we have it: proof that you don't need to take massive blows to your bank account to entertain a sweet sixteen. From here, the rest is easy. Clean the place up a bit, put your TV on a radio channel, make sure you have enough ice for your cooler outside, and sit back while everyone treats themselves to your snacks. In the end, they're here for the birthday girl and her special day, not the food, but best believe that they'll always think of you as a welcoming host. Most of all, you'll be giving the birthday girl a fun, memorable time while she soaks up all the attention. Just make sure you pass snack ideas to her first. It is her party, after all.