Try the Sweet New Celebrity Trend: Hot Cocoa Nails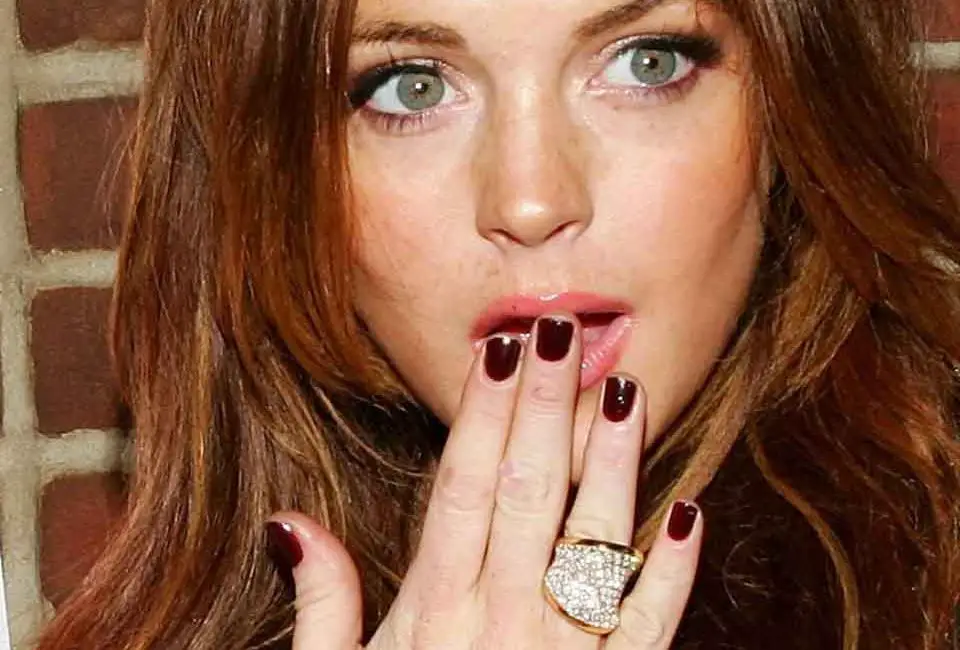 If you're looking to spice up (or perhaps "sweeten" is the better word) your fall look, you're going to want to take a look at one of the newest trends to hit the celebrity scene: hot cocoa nails!
When you think of wearing some fall colors on your fingers, you tend to think of colors such as red, orange, yellow, maroon; anything and everything in between. Well, this autumn, celebrities are going for that warm brown color you get from a nice hot cup of cocoa on a breezy autumn day.
Now, the trend has been going on for quite a bit now. Back in 2022, Actress Lily James was seen at the Emmy Awards sporting Chanel's Le Vernis Longwear Nail Colour in 957 Impulsion, a hue that absolutely reminds us of a nice cup of hot chocolate. It absolutely made a statement on the red carpet, and everyone fell in love with the look.
Selena Gomez was the one to really help the shade blast off, though, because she posted a photo of herself with her nails in a yummy hot chocolate hue, and fans couldn't get enough!
Hailey Bieber made sure to get in on the trend, but as is her usual style, she put a chrome twist on top of the milky brown color.
Speaking of Hailey Bieber, you probably already know about her launch of her mee skincare brand, rhode. Well, Kourtney Kardashian came out in full support of her female friend, all the while sporting some killer hot chocolate nails while nibbling on an equally delicious strawberry-glazed donut.
Now, back in January, when the trend really had its momentum going, you may have seen Shay Mitchell getting in on the fashion craze in a few Instagram posts of her own, with one of them paired with an absolutely stylish Béis bag.
Let's not forget Kim Chaewon, member of K-Pop girl group LE SSERAFIM, who practically set K-Pop stans ablaze with her beautiful milk chocolate nails against her fair skin. When I tell you they were absolutely gorgeous, I mean it, and it's a perfect color to introduce into the fall!
Autumn's just getting started, and so are the fall fashion trends. Everywhere you look, someone is sporting something truly stylish. If you're looking for a way to really make an impression, try sweetening up your style with some hot cocoa nails!