10 of the Best Birthday Cake Flavor and Frosting Ideas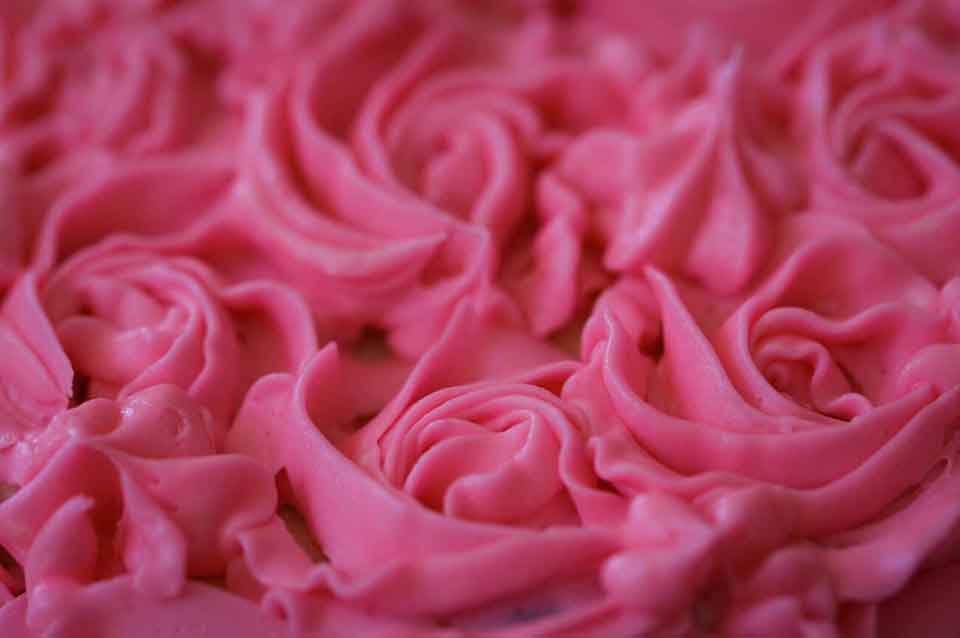 So it seems we have a birthday coming up! Whether it's yours or someone else's, the question remains the same: what kind of cake should you get? Sure you can do the classic vanilla or chocolate, but maybe you're looking to try something new. Whether you're buying it or simply making it yourself, you want to make sure that the cake satisfies the birthday boy/girl and has them coming back for seconds.
If you're not sure what to get, here are some of the best birthday cake flavor and frosting ideas for you to mull over for the perfect birthday treat. You can also check out our cake ideas and cake toppers.
The Classics: Yellow, White, Birthday, Chocolate, and Strawberry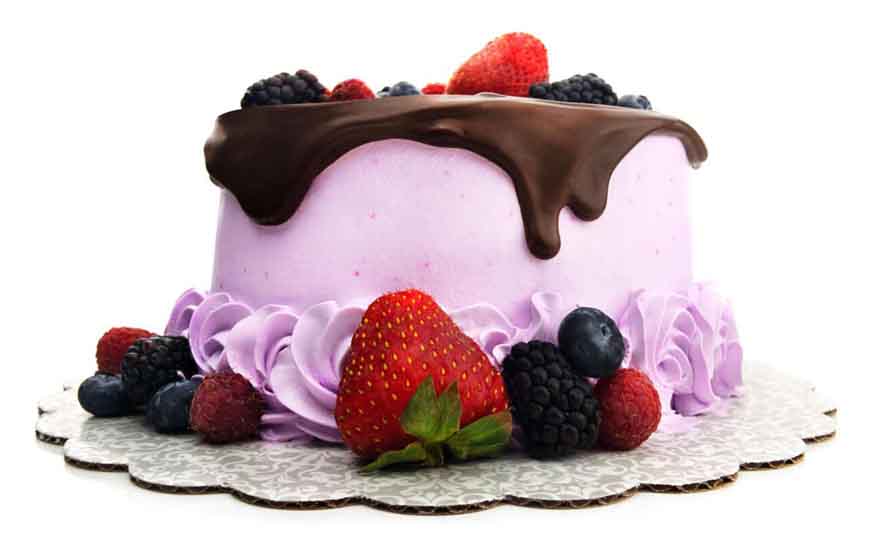 Of course, we have to include all the classics you see with every birthday. They come in a variety of flavors and go well with pretty much every type of frosting. White and strawberry frosting, vanilla and chocolate frosting, strawberry and chocolate frosting; you name the combination, and it tastes great.
These are great for any birthday, but if you've been to your fair share of birthdays over the years, you might find them to be a bit bland after a while. That's why I always suggest you switch up the flavors with something a bit more unique. Here are some rarer cake flavors you don't get with many parties.
Red Velvet Cake with Cream Cheese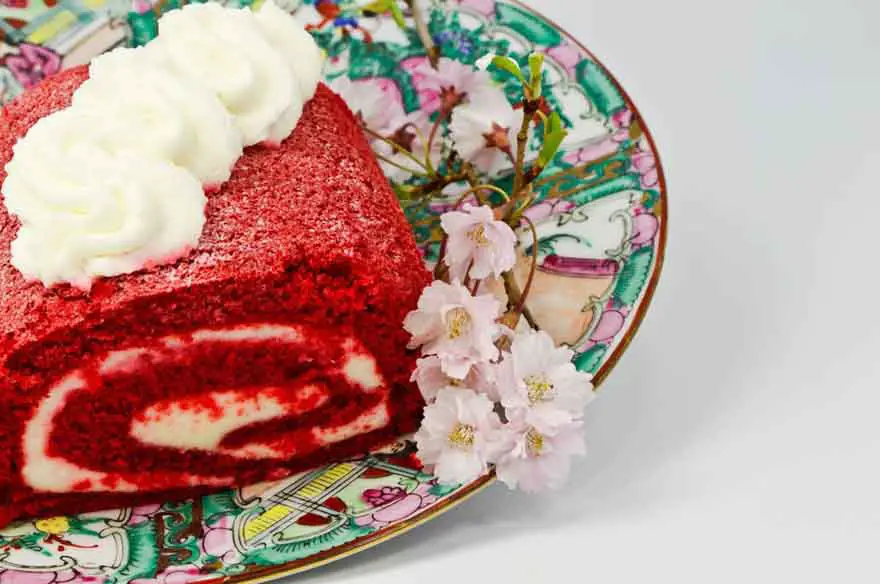 This is another more traditional taste, but it's always a favorite at birthday parties. Most won't be able to get over the richness of the cake itself, all the while the cream cheese flavor contrasts perfectly. It's one I recommend to anyone who's sick of the traditional cake flavors and wants something rich and contrasting in all the right ways. You can do red velvet with other flavors of frosting, but there's a reason you never see any deviation; cream cheese is king.
Carrot Cake with Cream Cheese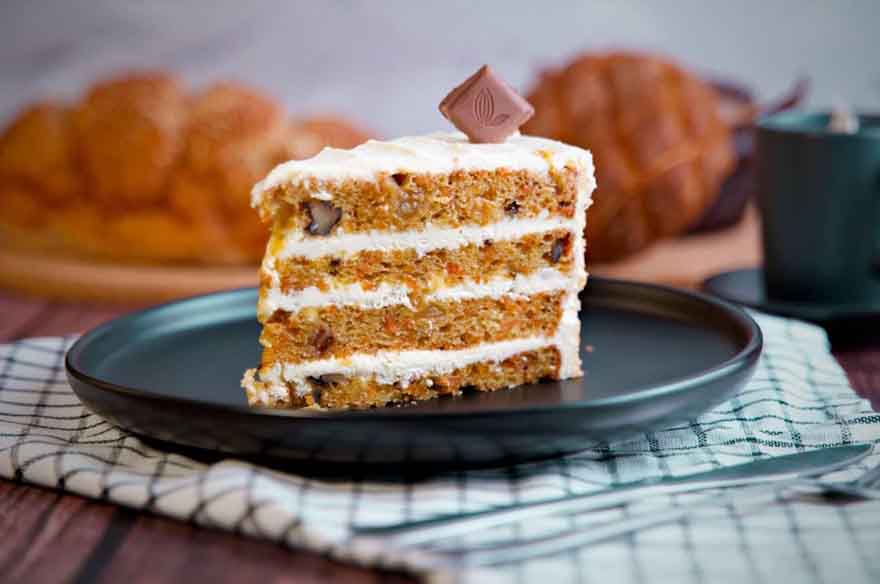 I love carrot cake because no matter who makes it, they always turn out to be nice and moist. Not to mention, unlike coconut cake (another flavor we'll discuss) the crunch isn't too overpowering. Traditional carrot cake is always with cream cheese, but if you want to spice things up, I always suggest adding raisins, extra nutmeg, walnuts, or cinnamon to the base cake.
Coconut Cake with Coconut Buttercream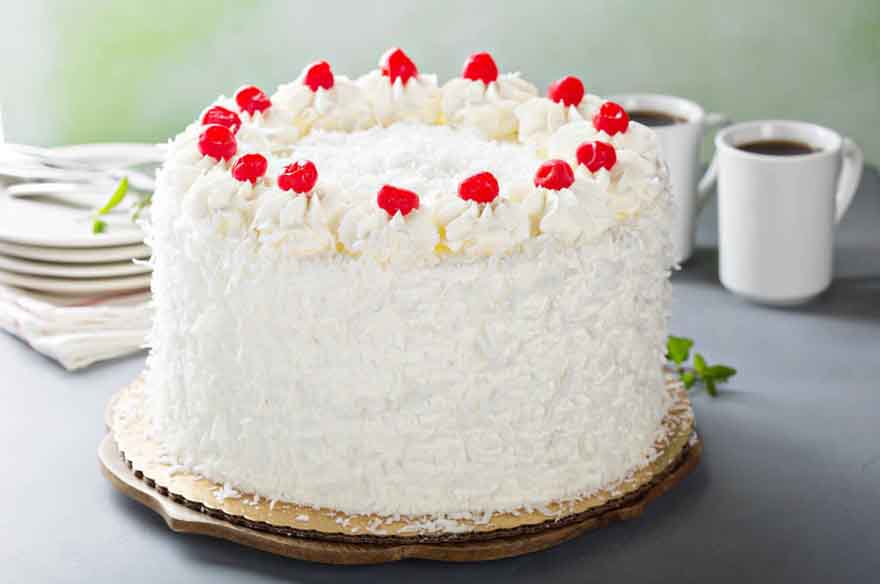 You either love coconut, or you hate it, but if you're of the former party, you're going to absolutely love a good coconut cake. Usually the frosting is made with coconut buttercream, but there's definitely ways you can mix it up, such as adding chocolate to the buttercream. If you want to amp up the tropical taste, you can add bits of pineapple to either the cake or the frosting to give it a more unique flavor.
Lemon Poppy Seed Cake with Lemon Buttercream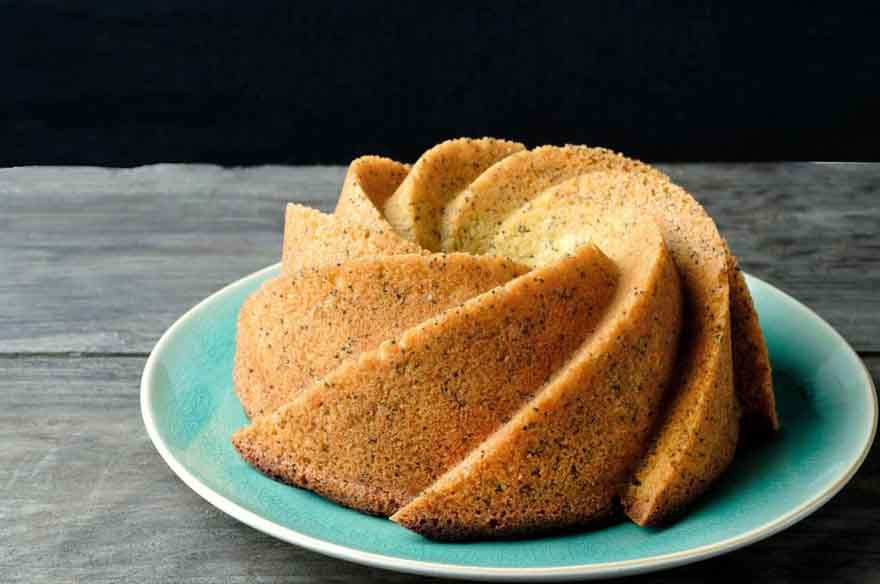 Lemon cake is great, but in my opinion, you can't have it without the poppy seed. It adds a subtle hint of flavor and a more unique texture that you'll love. You can use a variety of flavors of frosting, but traditional is lemon frosting. However, if you don't want the lemon to be too overpowering, I definitely suggest raspberry icing. If you haven't tried lemon with raspberry before, it's great, as I'll show with a later cake. Whatever you choose, though, just don't skimp on the poppy seeds.
Sweet Potato Cake with Marshmallow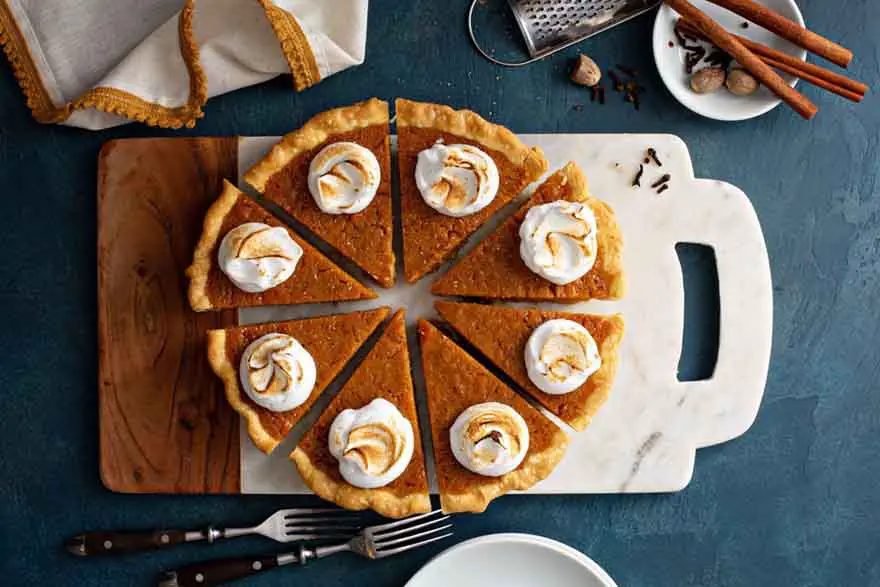 Now this flavor can turn a few heads, but trust me, once you try it, you'll never be the same. If there's one treat I love during thanksgiving, it's sweet potato casserole with extra marshmallow. If you agree with me, or you just like sweet potato in general, you might want to consider sweet potato cake with marshmallow icing. It may not be as conventional as the other flavors, but believe me, the taste is unforgettable, especially with a ton of brown sugar to back it up.
Gingerbread Cake with Mocha Buttercream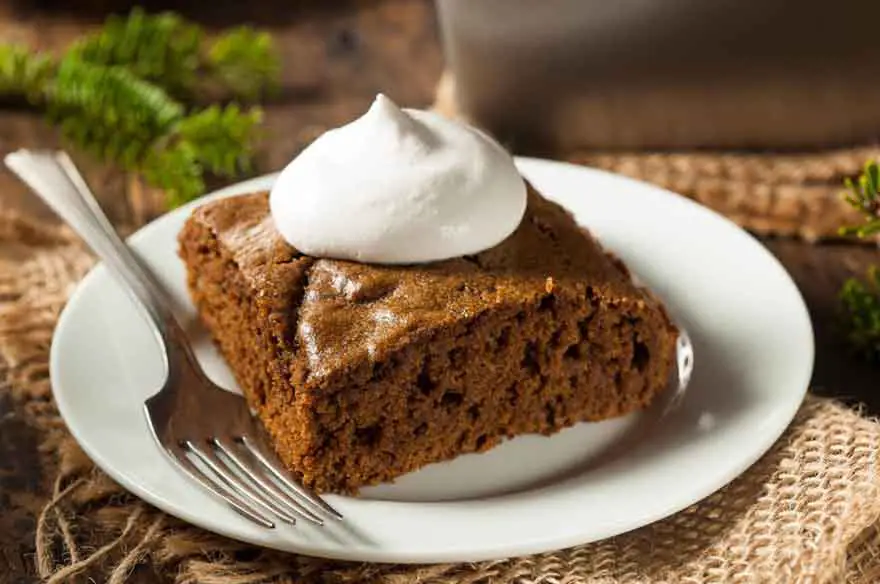 If you're a fan of all the spices that come in gingerbread, or perhaps your birthday is near the Christmas season and you want to celebrate such, then gingerbread cake is perfect for you. Though, you may be thinking: mocha buttercream? With gingerbread? That's understandable, as we mostly associate white frosting with gingerbread cookies, but trust and believe when I say that nothing goes better with the nutmeg and ginger than some chocolate. You'll get a lovely, rich taste that you won't soon forget. It's a very underrated combination, and I definitely suggest you give it a go.
Pumpkin Spice Cake with Cream Cheese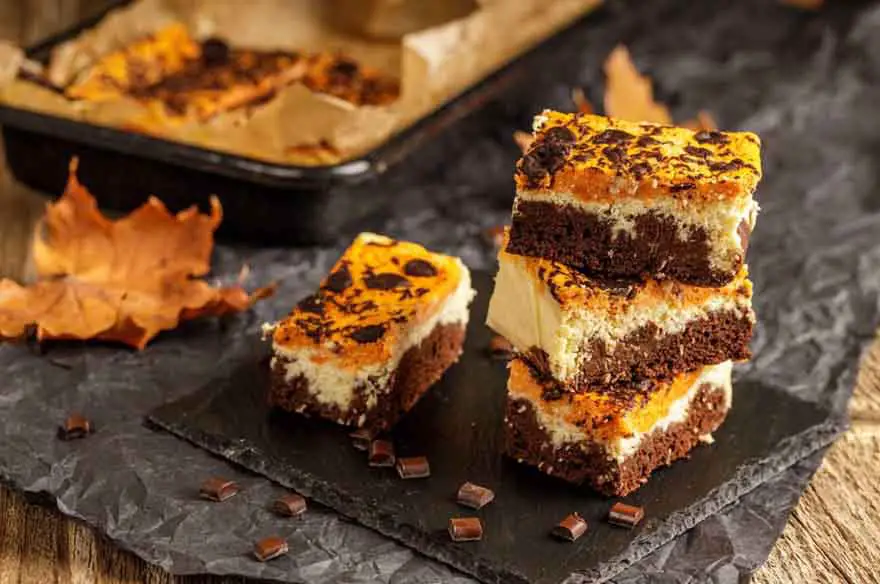 Whether or not it's actually the fall season, some people just can't get over that pumpkin spice taste, and understandably so. It can be addicting, which is why I always keep some pumpkin and nutmeg and cinnamon on hand for when I want to make some pumpkin spice cake. Cream cheese always goes best with it, in my opinion, but if you're ever interested in going the gingerbread route, you can try mocha icing, too.
Raspberry Cake with Lemon Buttercream
I already talked about lemon poppy seed cake with raspberry frosting, but let's talk about the other way around. Raspberry cake with lemon buttercream frosting is also absolutely amazing, especially if you're a fan of fruity flavors. The citrus taste of the lemon contrasts and blends with the raspberry so well. So, if you're a fan of fruit flavors, but want more raspberry than you do lemon, I suggest this combination of flavors. And, as a bonus, you can still throw in the poppy seeds.
Angel Food Cake with Whipped Cream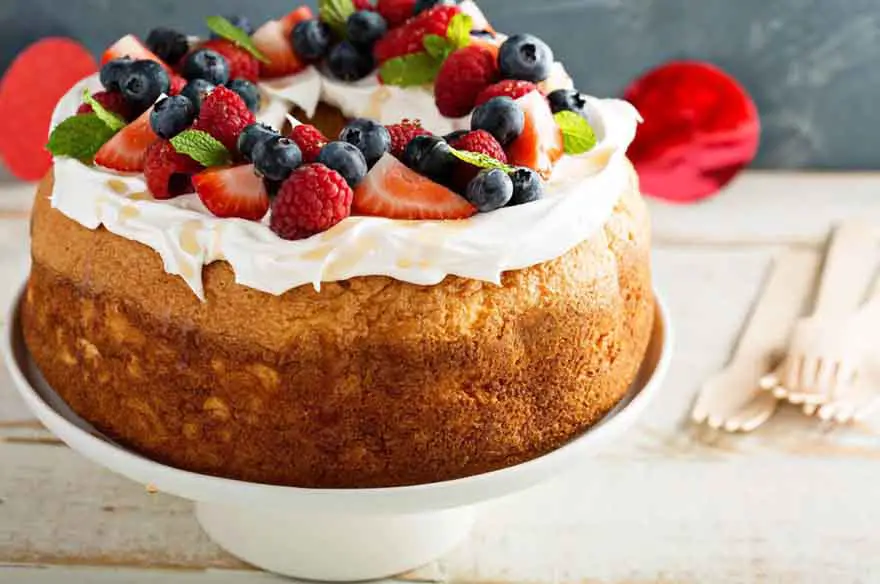 As you're looking through these flavors, you might find yourself not all that appealed to any of them. Or, perhaps, you're just not a fan of frosting in general. If that's the case for you, angel food cake with whipped cream might do you some good. It's a cake, and yet completely all its own. You might find you like the different textures and flavors. If you want to add a bit more to the taste, try adding mixed berries as a topping!