Fun Ideas for Your Sweet 16 Photoshoot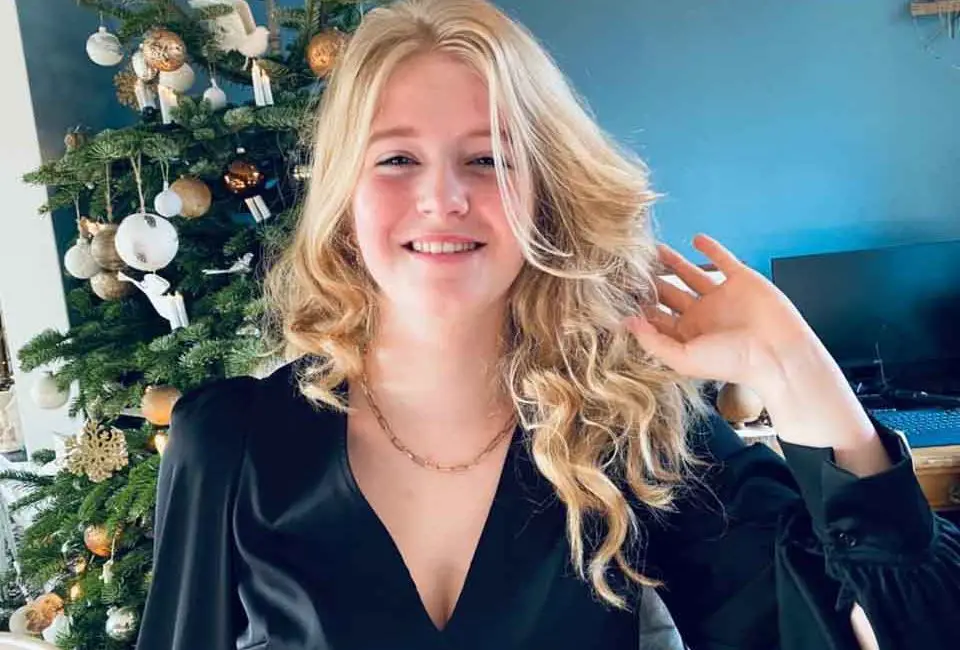 Well, it's finally here. Your Sweet 16– the day where you're finally considered mature enough to work, drive, and most importantly your own decisions. It's a threshold into a new, exciting stage of life, so most consider it far more special than any regular birthday, and it's a moment that should be captured and treasured forever. After all, you only turn sixteen once, so why not memorialize this day with a photoshoot?
Not all Sweet 16 photoshoots have to be done on a fancy set with tons of props, so long as you have a decent camera, some creativity, and a passion that shines through each photo. Of course, there's nothing wrong with splurging on a professional photoshoot on your big day. In fact, if you're not quite sure just what sort of photos you want for this special day, that's why I'm here to give you ideas on both at home and on set photoshoots! These are photos guaranteed to last, unlike the snacks your parents set out at your Sweet 16 party.
At Home Photoshoots
If you prefer the company of family and a home setting when you do your Sweet 16 photos, your options aren't limited. You can put whatever you want in the pictures and get as crazy as you like. You can take a professional-looking photo with just the use of a smartphone camera, good lighting, and some creativity. Let me give you some ideas on where to start!
Balloons
Lots and lots of balloons. Don't hold back, as it's a staple of Sweet 16s. Those iconic 1 and 6 balloons in each hand, the floor littered with enough balloons to fill a swimming pool, and all a color of your choice to match your theme. There are many great designs of balloons being taped up in neat designs on walls or lining an archway— it's your choice, but a couple inflatables are mandatory. If you don't have a helium tank, then hopefully your family has some decent pairs of lungs.
Play with Filters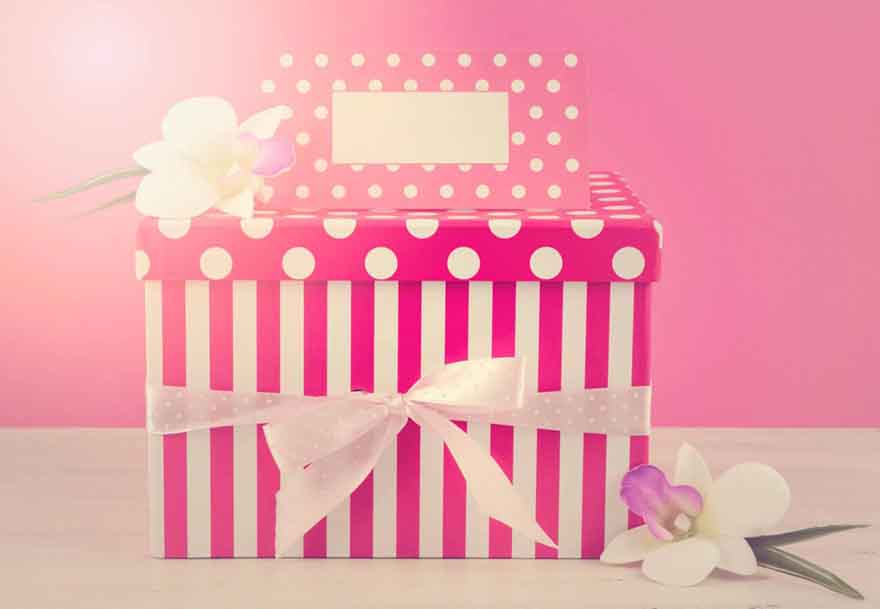 For the record, I'm not talking about the odd Snapchat filter and whatnot. I'm talking black and white, vintage, something 90's, retro, a bokeh effect; play around and do what you like. You may have a family member with a professional camera to show you the ropes, but if you're already the type to post your photos online with good lighting and a fantastic use of filters, you're already in the clear.
One popular trend I've always liked, while not actually a filter, is polaroids. Vintage, I know, but they're cute little mementos that can be pinned up onto your wall or mirror with ease. A classic way to save a memory, but of course, you should take some non-polaroid shots as well.
Themed Group Photos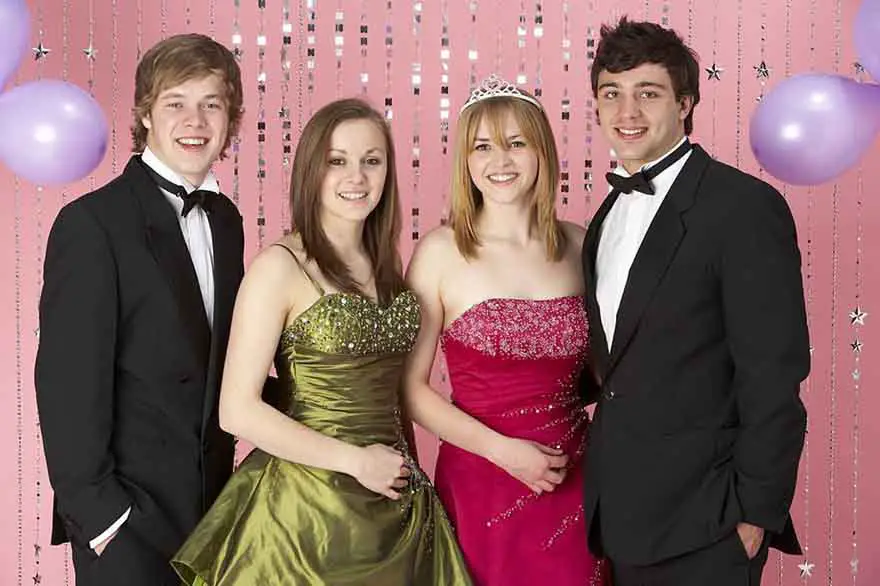 Can't stand to be alone in your photos? Want to get your besties in there with you? I get you. Try some group photos with themes. Have all your friends in complimentary dresses, or fitting in with your party's color scheme. Just make sure you're still the center of attention!
If you're looking to take photos with friends and family instead of simple full body shots, I suggest you implement a dress code of your choosing before you invite everyone. It can be to fit a color scheme, or to go along with a princess theme, or maybe you want everyone to wear rather simple clothing so they don't outshine you and your beauty on your sixteenth birthday.
Professional Photoshoot
One of the big pluses of a photoshoot on a set is that you're always in the presence of a professional photographer, who does this sort of thing for a living, and they usually have all the equipment needed. If you have an idea in mind, but still not sure how everything should be done up, that's what a professional photographer is for. They know how to do the lighting, background, and what would and wouldn't look good in the shot. It may be a bit more pricey, but you'll be in good hands.
With that, let's get into some Sweet 16 photoshoot ideas!
The Throne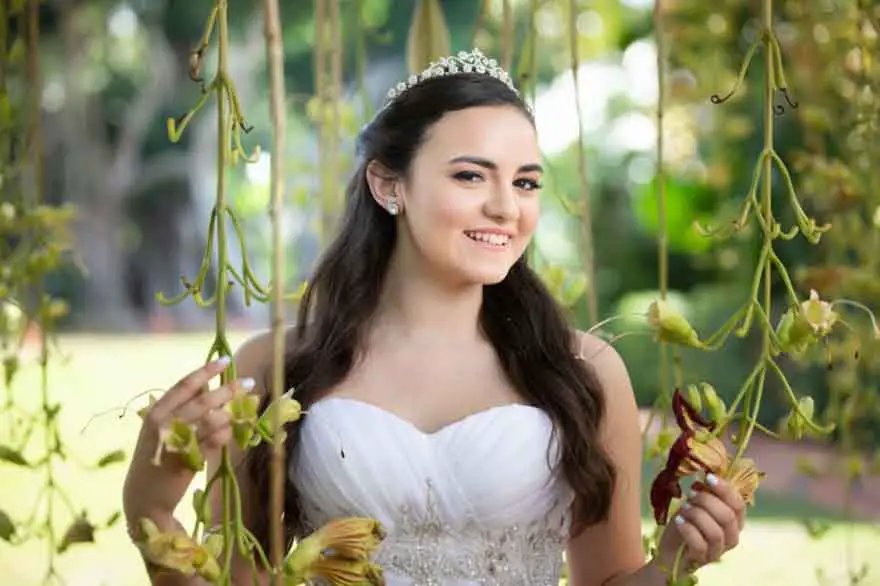 Many would refer to this as the "Disney Princess", and that's always been a classic. Having that princess moment many girls have dreamed of is perfect for many young women, but I've always seen it differently.
Picture it with me: a throne, perhaps done up in pink or baby blue, with you there, makeup done to perfection. You're finally an adult, and the power is in your hands at last. It's your big day, after all, and what you say, goes. Even if you aren't normally an assertive person, you would be perfectly excused if you took this one day to show everyone you've got what it takes to rule over your own life.
Pink Decor Galore
While most girls go for pink, it can be done up with any soft color. Personally, I prefer a nice baby blue. Either way, that monochrome look will make your photos stand out amongst the rest on your wall, always making sure that eyes are drawn to you on that special day.
Maybe a few white balloons can accent the colors, but overall, we have to make sure that you stand out in front of that beautiful background.
Outdoors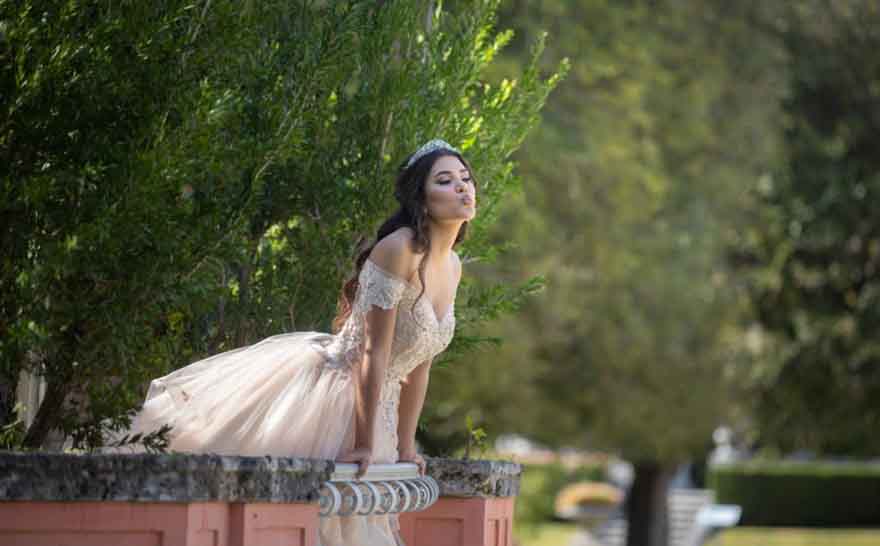 Looking for something a bit more unique? Instead of doing something on a set, you can always hire a professional photographer to help you take outdoor photos of yourself. It could be of you releasing balloons into the air, or maybe some nice nature shots of you and some friends. If you want, you could also ask your photographer to take a few candid shots while you're having fun.
The natural lighting would be a huge plus for the pictures, and you'll look just as stunning as you would on a professional set. Just watch out when standing under trees or walking in heels— having a picture taken without realizing that there's a twig in your hair is always embarrassing.